SATORI Wellness Centre
SATORI  is based on seven principles:
Courage, Influence, Integrity, Belief, Thought, Confidence, and Gratefulness.  All which encompass SPIRIT MIND and BODY – ever present.
Wellness
SATORI Wellness Centre
SATORI Wellness Centre offer of a range of mind and body classes and wellness clinics.
We frequently update our social media Facebook page SATORI Wellness Centre at infinity Swim Academy with scheduled activities and mindful moments.
#lookafteryou #everydayjewels
To check for the current Class Availability click below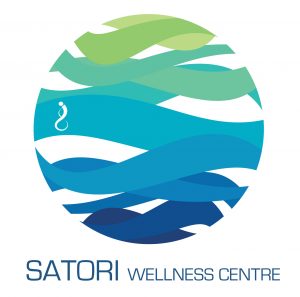 Health Is Wealth
infinity Wellness Clinics
Health and Wellbeing Workshops for adults and children
infinity Wellness Clinics is a year-round series of health and wellbeing programmes and workshops designed to help optimise physical, emotional as well as mental wellbeing; therefore, dramatically improving the quality of life. At SATORI Wellness Centre we provide programmes across all age groups from children to adults and also can deliver bespoke workshops for business, community groups and sporting organisations.
Wellness Program Details
Our wellbeing programmes are hosted by a range of highly respected and sought after professionals. At SATORI Wellness Centre we ensure that all programmes and workshops are interactive and packed with tools, tips and strategies that can be used in our daily lives, both at work, school and at home.
When we enjoy robust physical and mental health, we as individuals and communities are happier, more engaged, more motivated, more productive, more resilient and less prone to illness.  The importance of good health to a positive and productive work environment is clear, but how do you generate the energy to make a difference? 
Employee Wellness Program
For your employees – offer an opportunity to enhance health and wellbeing and the work life balance with a bespoke course from us:
Our Health and Wellbeing Workshops are designed to educate employees as to how a healthy outlook on life can boost their productivity, helping them to work smarter instead of harder.  Our wellbeing workshops have been specifically created to encourage employees to learn more about what improved health and wellbeing can do for them, as well as setting the record straight on some of the more common myths surrounding this topic.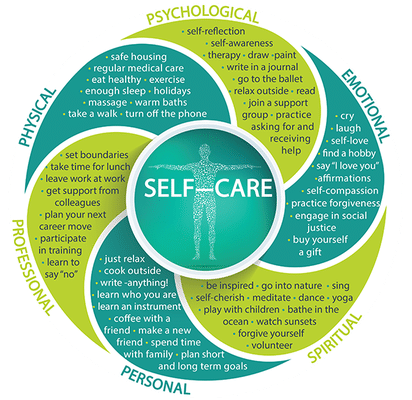 Office
Unit 1, 101 Camlough Road, Newry, Northern Ireland, BT35 7EE