SATORI Wellness Centre
SATORI  is based on seven principles:
Courage, Influence, Integrity, Belief, Thought, Confidence, and Gratefulness.  All which encompass SPIRIT MIND and BODY – ever present.
Wellness
SATORI Wellness Centre
infinity SATORI Wellness Centre offers of a full range of MIND AND BODY classes providing a unique opportunity to exercise while your child swims or as a stand-alone option.  Classes are provided by some of the most sought-after teachers/coaches/ instructors.
To check for the current Class Availability click below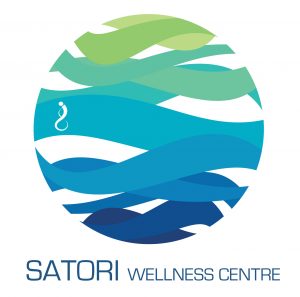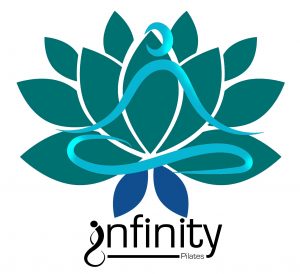 infinity Pilates
Pilates is a wonderful exercise regime that consists of low-impact flexibility and muscular strength and endurance movements. Pilates emphasizes proper postural alignment, core strength, and muscle balance. By developing proper technique, you can train your body to move in a safer, more efficient sequence of movement – invaluable for injury recovery, sports performance, good posture and optimal health.
This class to suit all levels from total beginner to advanced. Each class finishes with 15 minute guided relaxation.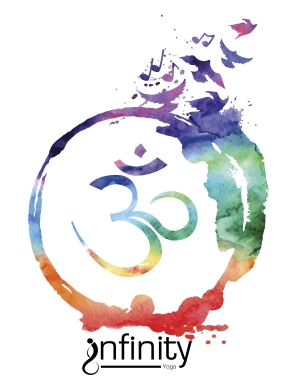 infinity Yoga
Yoga originated in ancient India and is essentially is a series of physical, mental, and spiritual practices or disciplines. Yoga is one of the six orthodox schools of Hindu philosophical traditions. Yoga practice focuses on strength, flexibility and breathing to boost physical and mental well-being. The main components of yoga are postures (a series of movements designed to increase strength and flexibility) and breathing.  infinity Yoga caters for all levels and abilities.
6 week block of classes running on a regular basis
Health Is Wealth
infinity Wellness Clinics
Health and Wellbeing Workshops for adults and children
infinity Wellness Clinics is a year round series of health and wellbeing programmes and workshops designed to help optimise physical, emotional and mental wellbeing thereby dramatically improving the quality of life. At SATORI Wellness Centre we provide programmes across all age groups from children to adults and can deliver bespoke workshops for business, community groups and sporting organisations.
Wellness Program Details
Our wellbeing programmes are hosted by a range of highly respected and sought after professionals. At SATORI Wellness Centre we ensure that all programmes and workshops are interactive and packed with tools, tips and strategies that can be used in our daily lives, both at work, school and at home.
When we enjoy robust physical and mental health, we as individuals and communities are happier, more engaged, more motivated, more productive, more resilient and less prone to illness.  The importance of good health to a positive and productive work environment is clear, but how do you generate the energy to make a difference? 
Employee Wellness Program
For your employees – offer an opportunity to enhance health and wellbeing and the work life balance with a bespoke course from us:
Our Health and Wellbeing Workshops are designed to educate employees as to how a healthy outlook on life can boost their productivity, helping them to work smarter instead of harder.  Our wellbeing workshops have been specifically created to encourage employees to learn more about what improved health and wellbeing can do for them, as well as setting the record straight on some of the more common myths surrounding this topic.