infinity Adventure Centre
If you're looking for adventure, fun, team building or if you just want to try something different, infinity Adventure Centre can provide a wide range of indoor and outdoor activities and water sports to suit all ages.
Fun Time
infinity Summer Camp
Summer time means adventure time with infinity Multi-Activity Summer Camps. As well as being an abundance of fun, our week-long kids summer camps will teach your child new skills, build their self-confidence and foster a sense of achievement in a positive and supportive atmosphere.
infinity Summer Camp is for children ages 7 to 15 years old
Children taking part should be competent at level 4 Learn to Swim Ireland ability.
Places are limited to 20 children per camp
The camp runs Monday to Friday, 10.30am to 1.30pm and takes place the first week in July and the first week in August.
Children will have the opportunity to try out some fantastic activities such as water polo, lifesaving, mountain/hill walking, open water swimming, canoeing.
The cost per child is £70 (discount available for two or more family members attending)
Summer Camp
infinity Summer Camp Events Timetable
Drop off Slieve Gullion Forest Park, check-in
Mountaineering
Picked up at Slieve Gullion Forest Park
Drop off, Camlough Lake  check-in
Kayaking
Picked up at Camlough Lake
Drop off, infinity Swim Academy  check-in
Pool Games and Swimming
Picked up at infinity Swim Academy
Drop off, infinity Swim Academy check-in
Lifesaving
Picked up at infinity Swim Academy
Drop off Camlough Lake, check-in
Open Water Swimming
Picked up at Camlough Lake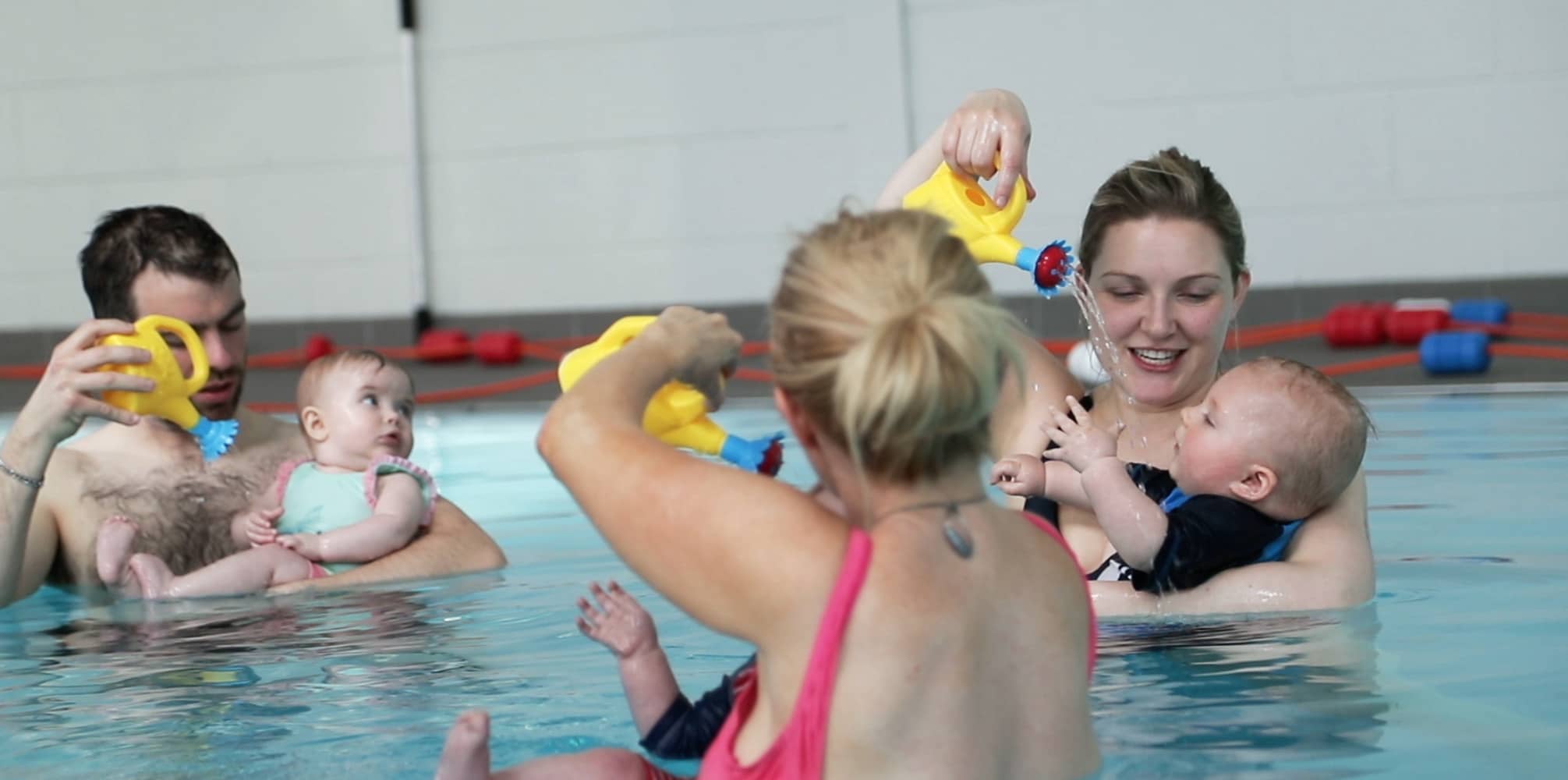 Family Time
infinity Family Events
At the heart of infinity is community and family. This is what makes us tick and there is nothing we love more than showing our love and appreciation at the various family and community days we host throughout the year…and it's not all about water!!!!
At infinity our family-friendly fun things to do have included numerous 'hot chocolate' mornings, good old fashioned yard games events like Milo's Skipping festival and mini-triathlon.
Keep an eye on our social media pages and on our website for upcoming events.
Office
Unit 1, 101 Camlough Road, Newry, Northern Ireland, BT35 7EE