infinity Channel Swimming
Ireland offers some of the most challenging channel swims in the world; with the low water temperatures, difficult weather conditions, unique wildlife and huge currents all there to challenge and inspire.
Swims
infinity Channel Swimming
infinity Channel Swimming offers individually tailored services for a variety of channel swims off the coast of Ireland, Scotland, Wales and England. We at infinity Channel Swimming have the knowledge and experience to help you to achieve your swimming goal.
 infinity Channel Swimming can provide you and your team with the right vessel and highly skilled crew to support you on the Channel Swim of your choice.
We are always up for a bold and plucky challenge but recognise mother-nature as the ultimate arbiter in the swims that we embark on so we never compromise on safety. For this reason, our crew is highly skilled and fully equipped for open water safety and we are trained in the latest techniques in ocean rescue.
We have a proven safety track record as the most successful channel swims in Irish history.
Here at infinity Channel Swimming, planning is the key to success!  Get in touch with us with any of your questions and we will help you to make your channel dreams come true!
glory comes from daring to begin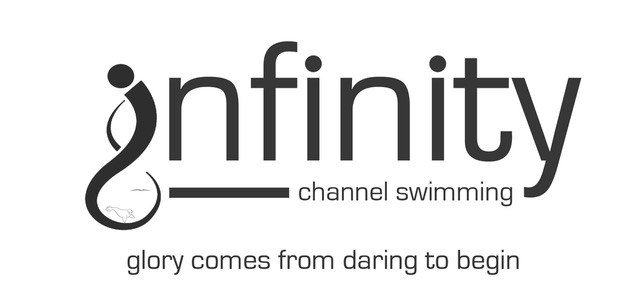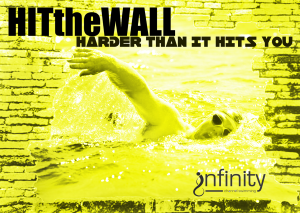 HITtheWALL
infinity HITthewall is an amazing weekend of open water swimming, endurance challenges and training for swimmers of all abilities.  Hosted in the scenic Carlingford Lough and Camlough Lake, you will have the opportunity to interact with a host of international swimmers, coaches and guest speakers.
HITtheWALL is about inspiring yourself to action and push past your limits; it's about taking on a little more than you think you can, looking at how others have reached where you want to go and setting goals for your future self.
Throughout the weekend the infinity CREW are there to push you, to guide you, support you and to challenge you in a safe and controlled environment.
Office
Unit 1, 101 Camlough Road, Newry, Northern Ireland, BT35 7EE