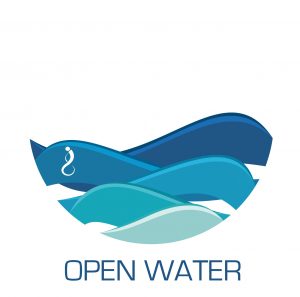 OPEN WATER
Once you have established the skills and confidence for swimming we offer you an introduction to a whole new world – the OPEN WATER. To help this evolution infinity Swim Academy are delighted to have developed a pool to OPEN WATER module with SWIM IRELAND. 
"Swim Ireland are incredibly excited to have Infinity Swim Academy as their first official partner in Learning to Swim in Northern Ireland.  The Infinity and Swim Ireland teams have been working hard at developing the new Open Water Module of the Learn to Swim Programme and infinity will be the first pool in Ireland to go live with this module.  The future is certainly bright for swimmers in Camlough with the opportunities that will be available to them with the new aquatic facilities and infinity Swim Academy!"  Joni Harding Education Business Manager Swim Ireland .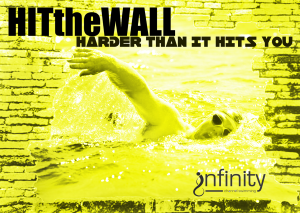 HITtheWALL
For the open water enthusiast, infinity Swim Academy offers you a 4 day training weekend is a four day training weekend for all abilities from the open water beginners to channel and marathon swimmers. You can take what you want from HITtheWALL. As a beginner, you will gain confidence in a safe controlled environment. As a more advanced swimmer, HITtheWALL will push you physically and mentally.