Open Water
Once you have established the skills and confidence for swimming we offer you an introduction to a whole new world – the OPEN WATER. To help this evolution infinity Swim Academy are delighted to have developed a pool to OPEN WATER module with SWIM IRELAND.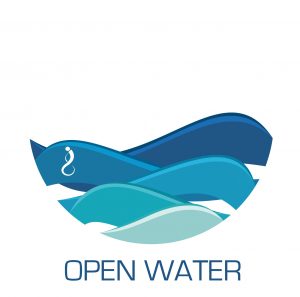 infinity Pool to Open Water – Child
Open water swimming may be a new adventure for some.   The infinity Pool to Open Water course will introduce this new as well as an exciting challenge to your child. In preparation for your child's debut in open water, initially, there are sessions at infinity pool focusing on sighting in open water, turning at marker buoys and slowly introducing swimming at increasing distances. Sessions then move to Camlough Lake and local open water venues and are conducted in a controlled secure environment with an emphasis on water safety. Our open water sessions are supervised by kayakers, lifeguards and also buddy swimmers.
infinity Pool to Open Water – Adult
infinity Open Water swim sessions are designed to teach you the technical swim skills required for open water swimming through specifically structured workouts. Through these sessions with your infinity coach the aim is to develop your knowledge of water safety, open water swim skill, open water swim fitness and endurance all of these helping to reach your potential during your chosen event be it Triathlon, Marathon distance swimming or short course open water events.
If you have not previously attended any of our open water swim sessions before, please contact us to schedule an infinity Swim Assessment before commencing infinity Pool to Open Water.
Requirements
Be able to swim:
1500m continuously in under 35 minutes.

1,000 Metres under 25 minutes.
Session Details
infinity Open Water sessions guarantee to
develop and improve your open water swim skills.

Ensure you are fresher and more efficient for your race completion

Improve your open water swim confidence
More OPEN WATER options
'In' to open water and looking to gain improved technique or want that edge to 'go the distance'? 
Visit: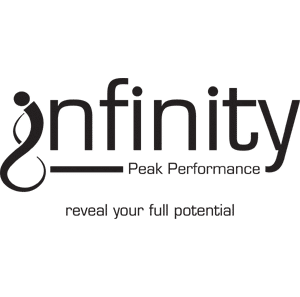 infinity Peak Performance
infinity Channel Swimming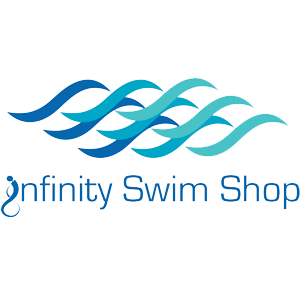 Office
Unit 1, 101 Camlough Road, Newry, Northern Ireland, BT35 7EE