infinity Lessons
Adult
infinity Lessons – Adult cater for all abilities from the non-swimmer to the more competent swimmer wishing to improve stroke technique, stamina and overall ability.
Adult lessons are for age 18+ and are available to book as a one-to-one or arranged with smaller groups.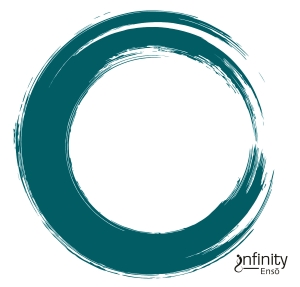 infinity Ensō
Ensō is a circle that is hand-drawn in one or two uninhibited brushstrokes to express a moment when the mind is free to let the body create.
With infinity Ensō  we can offer a tailored program to suit your organisation or group. We deliver programs of water-based or studio based activities or a combination of both.
Contact us for more information and your bespoke program with infinity Swim Academy crew.
infinity Ensō Activity Examples
Women only swimming lessons for women's groups.

Sports Teams wanting to try a different sport/ discipline off-season.
Team building and wellness promotion for businesses.
Carers who what to have a little me time.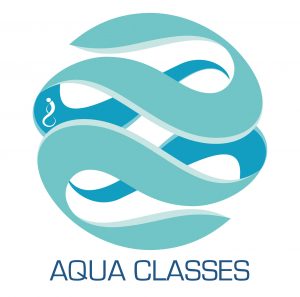 infinity AQUAROBICS
A great way to mix up a traditional gym workout with the wondrous benefits of water. It only takes a few aqua aerobics sessions and you'll see a big difference in your overall fitness.
Classes will involve all the exercises you would expect in a 'dry' class or land based class, but there are added bonuses when you exercise in water.
The top benefits of aqua aerobics: Water supports the body, putting less stress on your joints and muscles.  Working out in water helps build strength. Fighting against the push of the water activates your muscles.  Water pressure helps put less strain on the heart by moving blood around the body.  The impact of gravity is less in the water allowing a greater range of motion.  Working out in water helps prevent overheating, helping you exercise for longer.  And… it's fun! It is not often you can say that about a workout.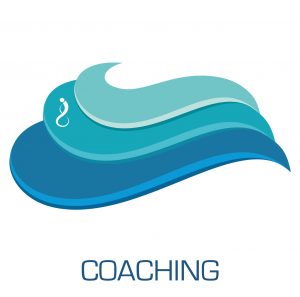 infinity Coaching
infinity Swim Academy offer early morning coached swim sessions targeted at intermediate and advanced level swimmers including triathlete's, open water and marathon distance swimmers,  swim club and masters club and competitive club swimmers through the i365 Spring, Summer, Autumn and Winter series.
 The infinity Swim Academy coaches are trained in all the latest techniques and will push you to achieve your goals.