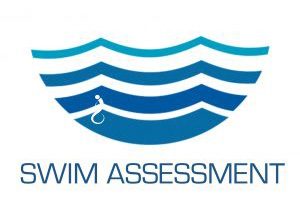 infinity Swim Assessment
If you or your child have some swimming experience, then it's a good idea to take a swim assessment to find out what is the best swim lesson level to start at.
When do Swim Assessments take place?
Assessments take place on a weekly basis with an infinity Swim Academy instructor.
Duration: 10 minutes
Cost:        £5
How do I book an infinity Swim Assessment ?
You can book by phone, online or just drop in to our centre to talk to a member of infinity Crew.
What happens after the infinitySwim Assessment?
After your assessment we will advise you at what level you or your child should begin your lessons. You can then log in, register and book online to one the classes available or call in person or book by phone.