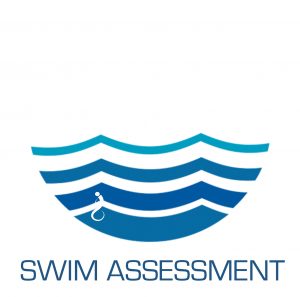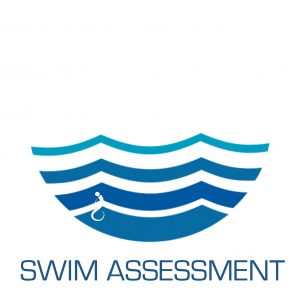 When are the SWIM ASSESSMENT's taking place?
Assessments take place three times per week
Duration: 10 minutes with infinity Swim Academy swim instructors
Cost:        £5 per child
How do I book a SWIM ASSESSMENT at infinity Swim Academy?
Bookings are by:
Phone:      00442830838915
What happens after the SWIM ASSESSMENT?
We will advise you what level you or your child will be offered lessons at so you can then register and log in to our infinity Swim Academy home portal to start to book lessons from the schedules available.
Please note that infinity Swim Academy will soon be offering, parent and toddler and 'sensory friendly' sessions and sessions for special needs children all coming soon.