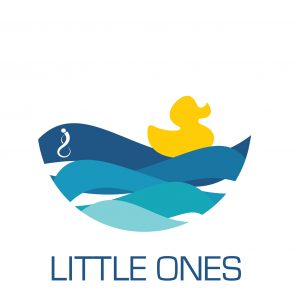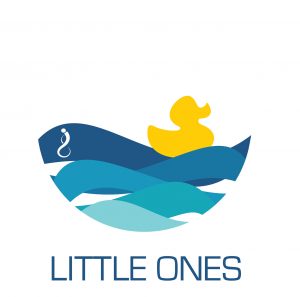 LITTLE ONES swim  program at infinity Swim Academy for under 3's
Our swimming classes for LITTLE ONES under 3 have an emphasis of learning through having fun, where your LITTLE ONE will develop their water confidence and stroke development.
LITTLE ONES will be introduced to the aquatic environment through structured games and practices in a fun and sociable class. These classes are a stimulating and exciting introduction to water, promoting water confidence, early stroke development and progressing to independent swimming.
Once proficient your LITTLE ONE  can progress to the SWIM IRELAND 'Learn to Swim Program'.
Class numbers are small with the parent to guardian accompanying your LITTLE ONE.
LITTLE ONES  usually show signs of swimming on the surface around two and a half years old, when they have gained the strength to raise their heads to breathe. Toddlers who join our program are frequently able to swim at least 10 meters before they start school and will learn to love swimming for life!
infinity Swim Academy teachers are qualified to the highest standard to make an enjoyable experience of swimming.