Lessons at infinity Swim Academy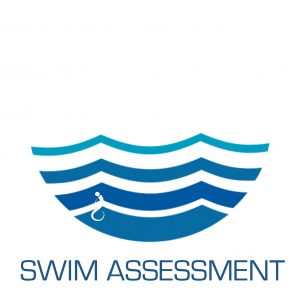 Swim Assessment
Do you or your child need an assessment? 
If you or your child have swum before then it's a good idea to take an assessment to find out what level to start at. 
What happens after the SWIM ASSESSMENT?
We will advise you what level you or your child will be offered lessons at so you can then register and log in to our infinity Swim Academy home portal to start to book lessons from the schedules available.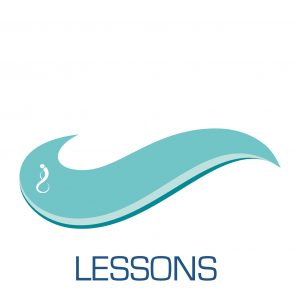 infinity Lessons Child
infinity Swim Academy's mission is to develop "learn to swim" to its full potential; resulting in all participants learning to swim and gaining water safety knowledge through the safest and most enjoyable swimming lessons.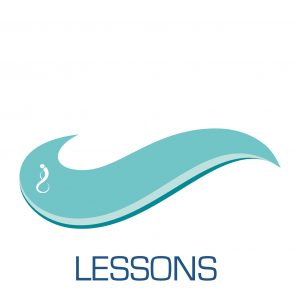 infinity Lessons Adult
Adult lessons are for age 18+ and are available to book as part of a group session.  These classes are taken by highly trained and respected swim teachers who understand the needs of an adult learning to swim.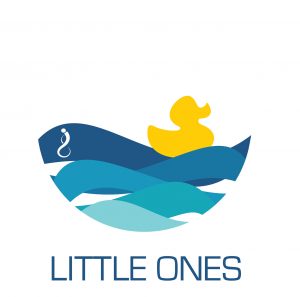 infinity Little Ones
Our swimming classes for LITTLE ONES under 3 have an emphasis on learning through having fun, where your LITTLE ONE will develop their water confidence and stroke development.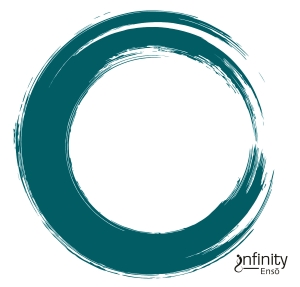 infinity Ensō
infinity Ensō  offers a tailor-made program to suit your group
Examples include:
Women's groups to learn to swim in a women's only session
Sports Teams wanting to try a different sport off season
Team building and wellness promotion for businesses
Carers who what to have a little me time back.
infinity Ensō
ensō (円相 ), is a circle that is hand-drawn in one or two uninhibited brushstrokes to express a moment when the mind is free to let the body create.
CONTACT US for more information and your bespoke program with infinity Swim Academy crew.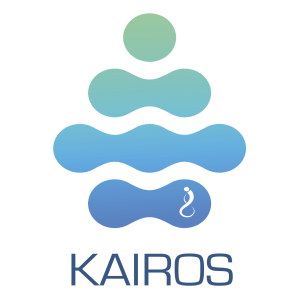 infinity Kairos
Age Group 3-17 years
We at infinity Swim Academy understand that there are particular challenges any child with complex physical disabilities meet when they go to a swimming pool.  Indeed, these challenges can be so great that some children may never have had a pool experience.  At infinity Swim Academy we know the amazing physical and emotional benefits that the water can give to each and every one of us, so we are committed to offering that experience to as many children as possible. We aim to support children to have the best possible experience in our pool and with that in mind, the pool is available exclusively for the use of children with complex physical challenges.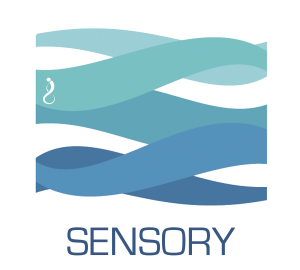 infinity Sensory
infinity Swim Academy offer this sensory friendly swimming by making small adjustments which have a big impact on children with sensory difficulties for them and their families. Peaceful music will be played at a very low volume, infinity Swim Academy's lighting will be reduced and whistles will not be used within the pool to ensure a sensory-friendly environment with staff who understand the needs of these children and families.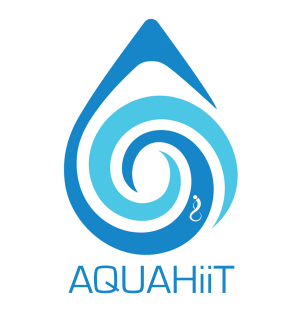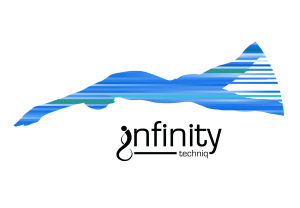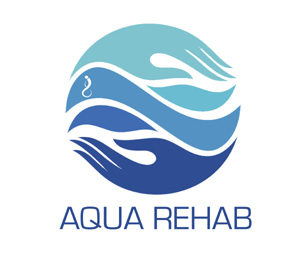 infinity AQUA REHAB
Water rehabilitation therapy can considerably cut your expected rehabilitation time.  As it is relatively pain-free, water rehab makes it easier for you to move and regain function. You can return to his or her preferred lifestyle activities faster than expected with traditional therapy.
COMING TO infinity Swim Academy SOON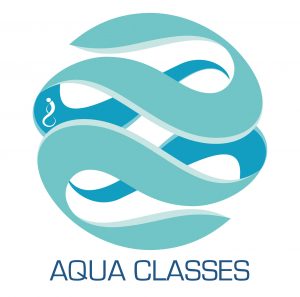 infinity AQUAROBICS
A great way to mix up a traditional gym workout with the wondrous benefits of water. It only takes a few aqua aerobics sessions and you'll see a big difference in your overall fitness.
Classes will involve all the exercises you would expect in a 'dry' class or land based class, but there are added bonuses when you exercise in water.
The top benefits of aqua aerobics: Water supports the body, putting less stress on your joints and muscles.  Working out in water helps build strength. Fighting against the push of the water activates your muscles.  Water pressure helps put less strain on the heart by moving blood around the body.  The impact of gravity is less in the water allowing a greater range of motion.  Working out in water helps prevent overheating, helping you exercise for longer.  And… it's fun! It is not often you can say that about a workout.
COMING TO infinity Swim Academy SOON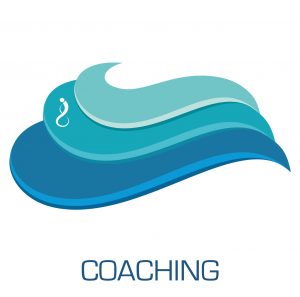 infinity Coaching
infinity Swim Academy will be offering early morning coached swim sessions targeted at intermediate and advanced level swimmers including triathlete's, open water and marathon distance swimmers,  swim club and masters club and competitive club swimmers.  Early swim time slots will allow for example for a run, a cycle session or a 
HiiT class 
before your days work – and why not.
The infinity Swim Academy coaches are trained in all the latest techniques and will push you to achieve your goals.
infinity Swim Academy is working on a new approach to indoor pool training and you will see faster results in a shorter time.