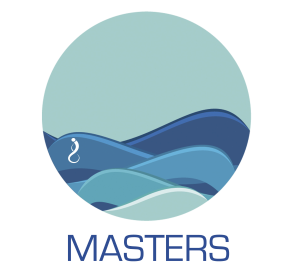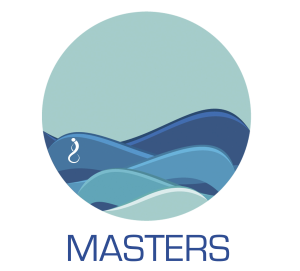 Membership of infinity Masters offers you a safe and enjoyable environment to become a better swimmer and push your limits.  You don't need to be an Olympic swimmer to join us, you just need to try your best. Our swim coaches challenge both seasoned swimmers and folk that are new to Masters level. 
infinity Masters is for over 18s encompassing casual fitness swimming and highly-organized competitive swimming.  infinity Masters has the emphasis on FUN. it will open you up to a world of racing. This may be regional, nationally or internationally.  If you do want to race competitively in Ireland, you'll need to be a Swim Ireland member. 
We recommend coming along for two sessions each week if you want to and you will see improvement in your swimming fitness.  Speed doesn't matter, but fitness does See if you've got what it takes to join infinity Masters.
In a 60- minute training session we normally swim around 3.5km. You can rest or finish up at any stage, as you build up strength and stamina.
As part of infinity Masters you'll receive:
a friendly group to train with regular

access to exceptional coaches that will help you achieve your swimming goals

affiliation with 

infinity 

Masters Swimming 

12 Months

 Membership 

(

Commencing January 2018

)