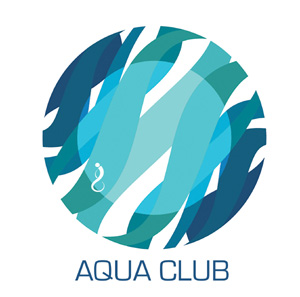 infinity Aqua Club
infinityAquaClub available to children Aged 7 -17 who and have completed Swim Ireland 'Learn to Swim' Level 7. All children will be assessed by the infinity Swim Academy swim instructors for Level 7 ability.
Level 7 (Aqua Strokes)
Demonstrate butterfly over 25m
Demonstrate backstroke over 25m
Demonstrate breaststroke over 25m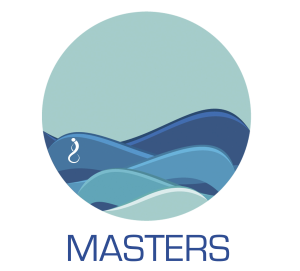 infinity Masters Club
Membership of infinity Masters offers you a safe and enjoyable environment to become a better swimmer and push your limits.  You don't need to be an Olympic swimmer to join us, you just need to try your best. Our swim coaches challenge both seasoned swimmers and folk that are new to Masters level.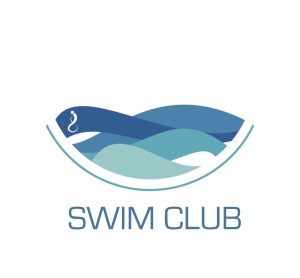 infinity Swim Club
COMING TO infinity Swim Academy SOON