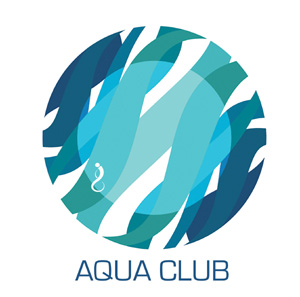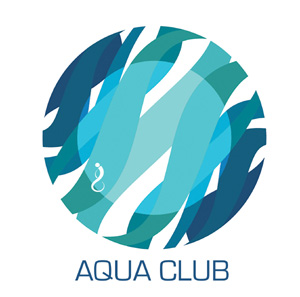 infinityAquaClub available to children Aged 7 -17 who and have completed Swim Ireland 'Learn to Swim' Level 7. All children will be assessed by the infinity Swim Academy swim instructors for Level 7 ability.
Level 7 (Aqua Strokes)
Demonstrate butterfly over 25m
Demonstrate backstroke over 25m
Demonstrate breaststroke over 25m
Demonstrate front crawl with bilateral breathing over 25m
Demonstrate 100m of continuous swimming utilising full stroke technique in any of the four strokes
Demonstrate a front crawl tumble-turn
Demonstrate a backstroke tumble-turn
Scull 5m on back, feet first, utilizing a figure of 8 action to move forwards with arms extended above head
Demonstrate 5m underwater undulation on front and back from a dive and backstroke start
Demonstrate a track start
infinityAquaClub is a non-competitive club and will run for 50 weeks of the year. 
Classes are offered at infinityAquaClub one hour, twice weekly. 
The main focus for infinityAquaClub will be swimming, the love of swimming and having FUN in on and around the water.
infinityAquaClub will introduce your child lots of water based activities such as lifesaving, kayaking, waterpolo, synchro, stand up paddle boarding, rowing, open water swimming, sub aqua, canoeing, water bouldering and plenty more.  infinityAquaClub will offer a new water based activity will take start every six weeks.
infinityAquaClub is a non-competitive club but if your child would like to race in galas the infinity Swim Academy team will point them the right way. 
Happiness is a day at the pool and we want children to swim for the fun of it.