SATORI

 is based on seven principles:
Courage

, 

Influence

,

Integrity

,

Belief

,

Thought

,  

Confidence

, and

Gratefulness

.  All which encompass  SPIRIT MIND and BODY – ever present.

infinity SATORI Wellness Centre offering you the opportunity to avail of a widely scheduled MIND AND BODY timetable and a unique opportunity to exercise while your child swims or as a stand alone option.  Classes will be provided by some of the industries most respected teachers/coaches/ instructors.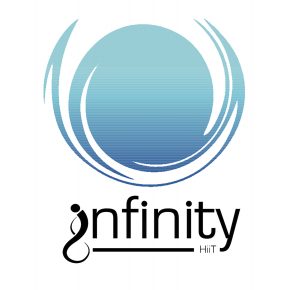 infinity HIIT
infinity HIIT  is High-Intensity Interval Training.
A popular class that has the fitness industry buzzing because it torches maximum calories in a minimum amount of time. The idea is that you do short periods of all-out work followed by short periods of active rest to make the body work harder than it does during steady-state cardio.
infinity HiiT Coming Soon to infinity SATORI Wellness Centre.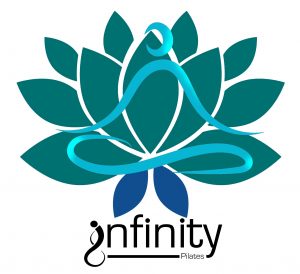 infinity Pilates
infinity Pilates offers you the opportunity to train several muscle groups at once in smooth, continuous movements. By developing proper technique, you can train your body to move in safer, more efficient patterns of motion – invaluable for injury recovery, sports performance, good posture and optimal health.
infinity Pilates Coming Soon to infinity SATORI Wellness Centre.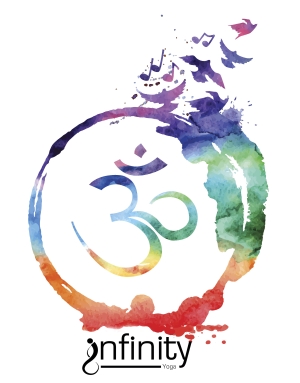 infinity Yoga
Yoga is an ancient form of exercise that focuses on strength, flexibility, and breathing to boost physical and mental well-being. The main components of yoga are postures (a series of movements designed to increase strength and flexibility) and breathing. Practice originated in India about 5,000 years ago, and has been adapted in a variety of ways.  infinity Yoga will cater for all levels and abilities.
Wednesday 6.30pm infinity Yoga Pre Natal
Gentle movements designed to target specific areas during pregnancy, breathing techniques to assist with labour, each class concluding with a 15 minute guided relaxation.
Wednesday 7.30pm infinity Yoga
A class to suit all levels! Total beginners to advance. Finishes with 15 minute guided relaxation.
Thursday 7.00am – infinity Yoga
Targeted to swimmers but suitable for anyone wishing to improve neck & shoulder flexibility & core strength.
Price is for 6 weeks and courses run regularly
To book call us:-  +442830838915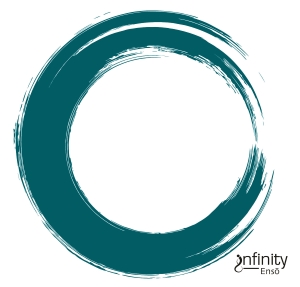 infinity Ensō
infinity Ensō  offers a tailor-made program to suit your group
Examples include:
Women's groups to learn to swim in a women's only session
Sports Teams wanting to try a different sport off season
Team building and wellness promotion for businesses
Carers who what to have a little me time back.
infinity Ensō
ensō (円相 ), is a circle that is hand-drawn in one or two uninhibited brushstrokes to express a moment when the mind is free to let the body create.
Email infinityswimacademyni@gmail.com for more information and your bespoke program with infinity Swim Academy crew.